Our relentless pursuit of designing and installing rock solid systems comes out of our history as a high-level industrial automation and controls engineering firm.
30 YEARS EXPERIENCE
Gateway Sight & Sound was started by the industrial automation experts at Gateway Engineering, Inc. Gateway Engineering is headquartered in Jonesboro, Arkansas and has a commitment to excellence that spans 30 years. Gateway Engineering designs fully automated and networked control systems for manufacturing plants and factories across the globe.
Multiple members of Gateway Engineering have the highest level of certification in working with control systems. In addition, Gateway's team includes certified and expert computer programmers, installers, master electricians, and master HVAC technicians.
Gateway Sight & Sound builds on the excellence and expertise established by Gateway Engineering to ensure those of you in the residential and light commercial markets receive the best solutions and the best service possible.
While others can provide quality products, Gateway Sight & Sound also insists on providing first class customer, sales, and technical service and expertise, at prices that are fair and transparent. Clients will enjoy a simple, working solution to their automation and custom electronics needs and peace of mind, knowing they have chosen the experts with the most extensive technical experience and a commitment to ensuring their ongoing satisfaction. We hope you pay us a visit so we can prove to you how seriously we take this commitment.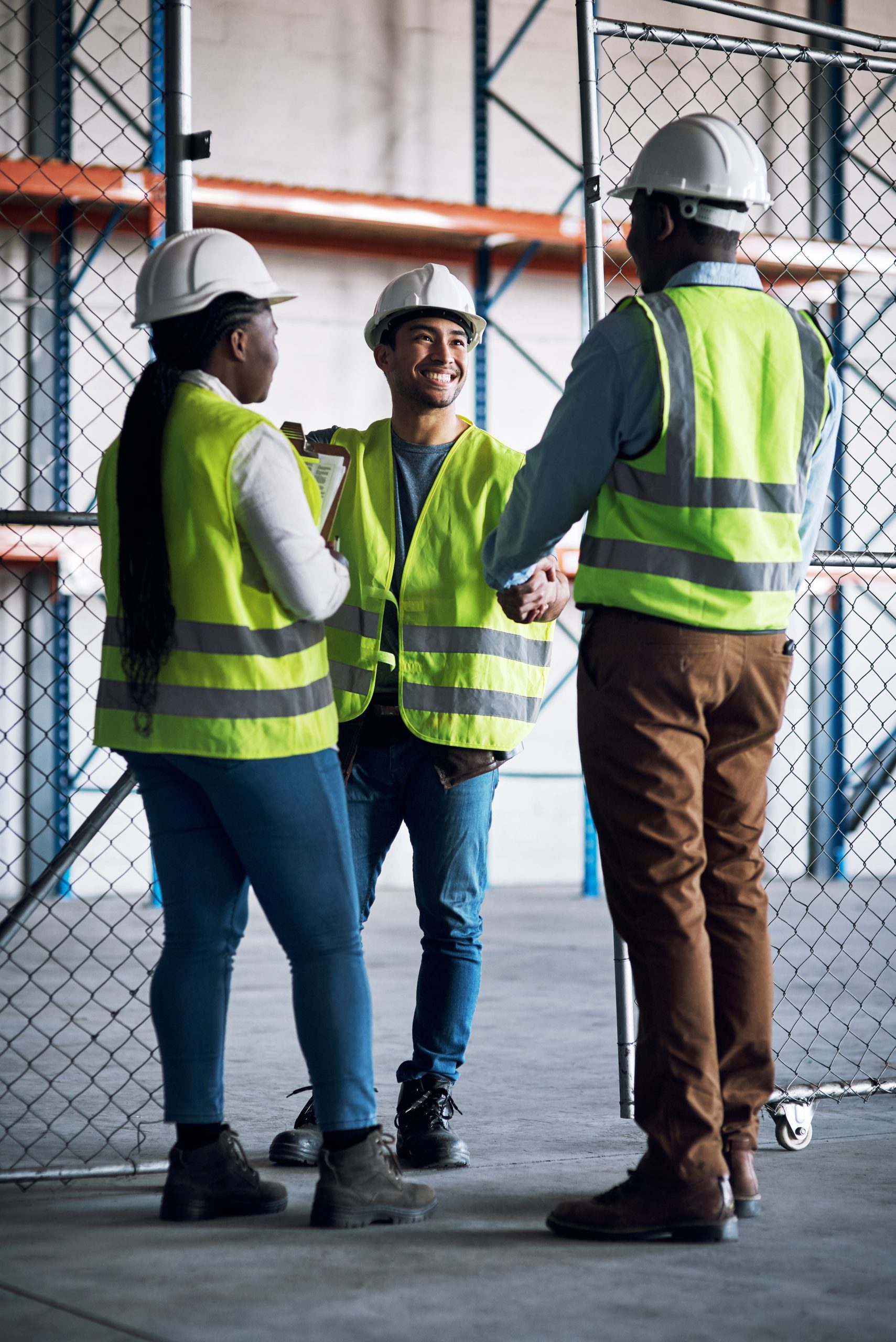 Do you need help with a low voltage project? Contact us today!